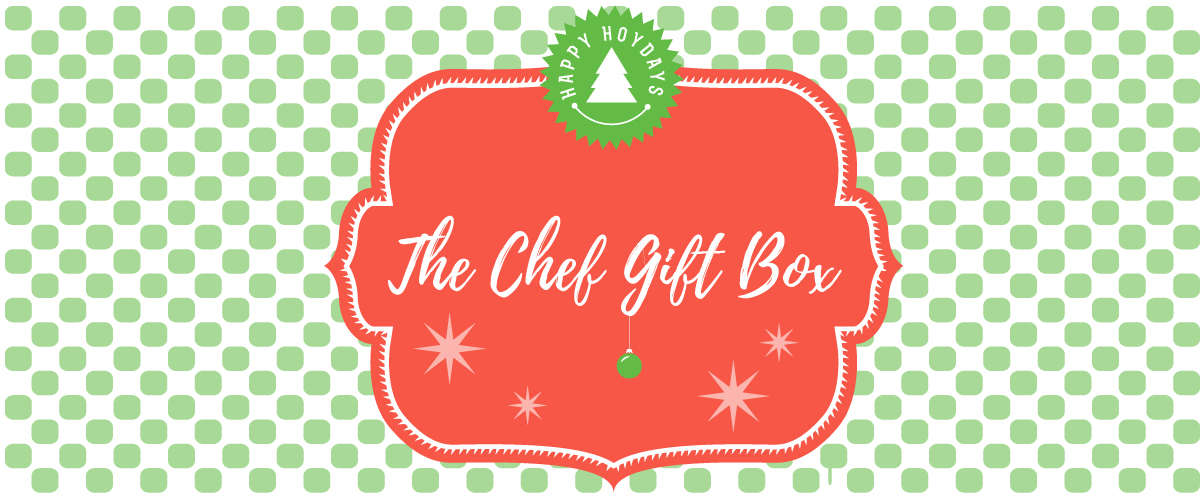 Healthy...And tasty? Yes, it's possible!
Send a gift that is nutritious, delicious, and fun to make!
"The Chef" is your health-conscious cook's go-to Gift Box. Filled with Organic Grains' Black Chia Seeds and White Quinoa, along with an authentic balsamic vinegar that has been carefully crafted in small batches from Italy, this box won't disappoint anyone that leads a healthy lifestyle and loves to cook.
When you send this gift box to your friend or loved one, we will include two different recipes:
Balsamic and Rosemary Quinoa Salad
and
Tomato and Quinoa Bruschetta.


As an added bonus, in this box is a bottle of
Salt for Life
, which is a potassium sea salt blend that has 75% less sodium than regular salt and replaces it with potassium salt. Potassium is an under-consumed, necessary nutrient.
Our Gift Box is packaged to look like a beautiful gift, so it will look great under the tree until it is ready to be opened!
The Chef Gift Box Includes:
Organic Grains Artisan Cutting board
Mia Bella Balsamic Vinegar
8.5 oz Salt for Life