Quinoa is a powerful grain packed full of all essential amino acids. Here at Organic Grains we source the finest certified organic Quinoa from approved farms.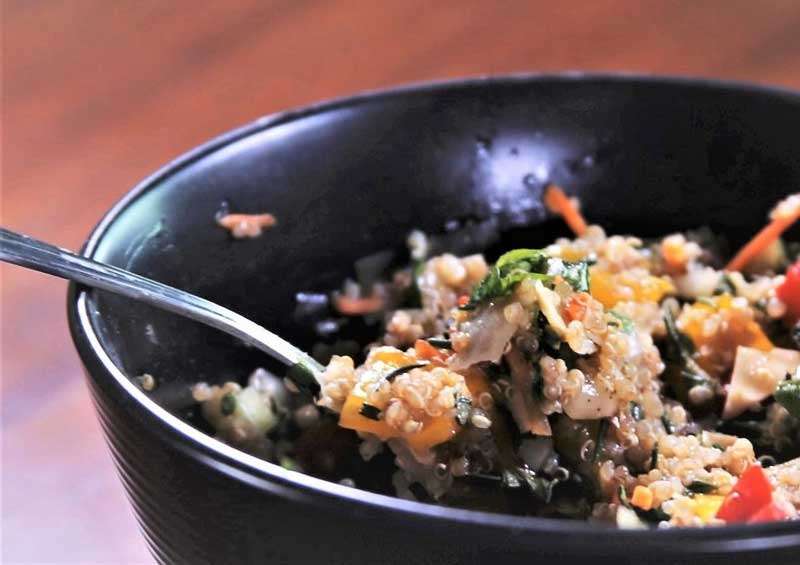 Want to learn how to make the delicious Southwest Quinoa Salad you saw in the video? Good news we have the recipe along with more savory Quinoa dishes.
View Full Recipe
SHOP QUINOA
Get recipe updates and special offers!