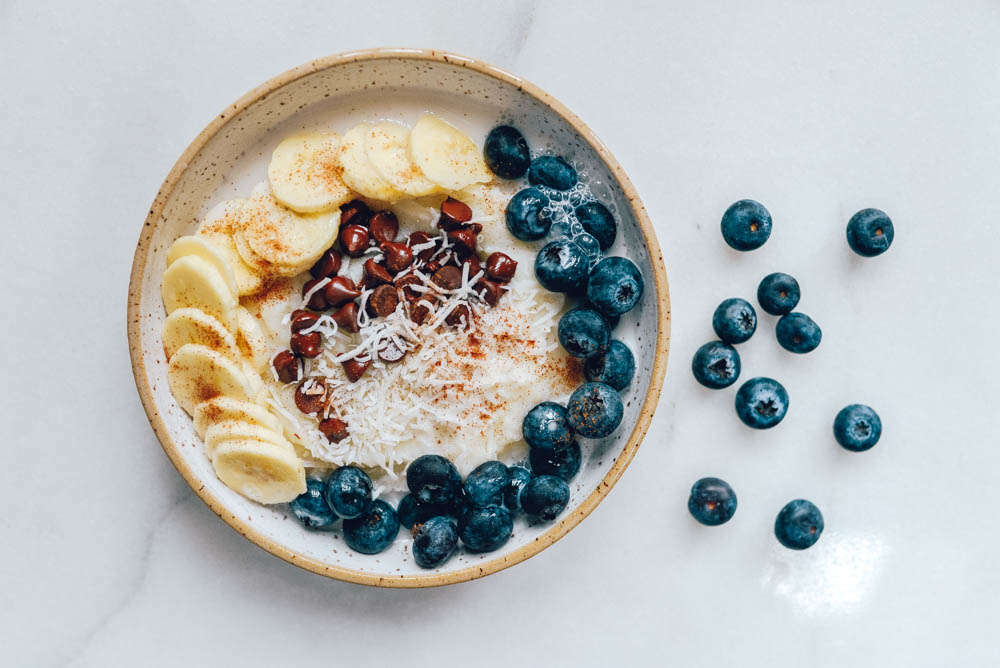 Eating organic isn't just about having fewer chemicals in our food, it's about leading with intentionality when it comes to putting the right foods in our bodies so we can fuel our passions and our lifestyle.
Grains have been a staple food in communities around the world for thousands of years. Flash forward to today and there are countless foods on grocery shelves that contain ingredients we can't even begin to pronounce. We want to be part of a cultural shift to change that.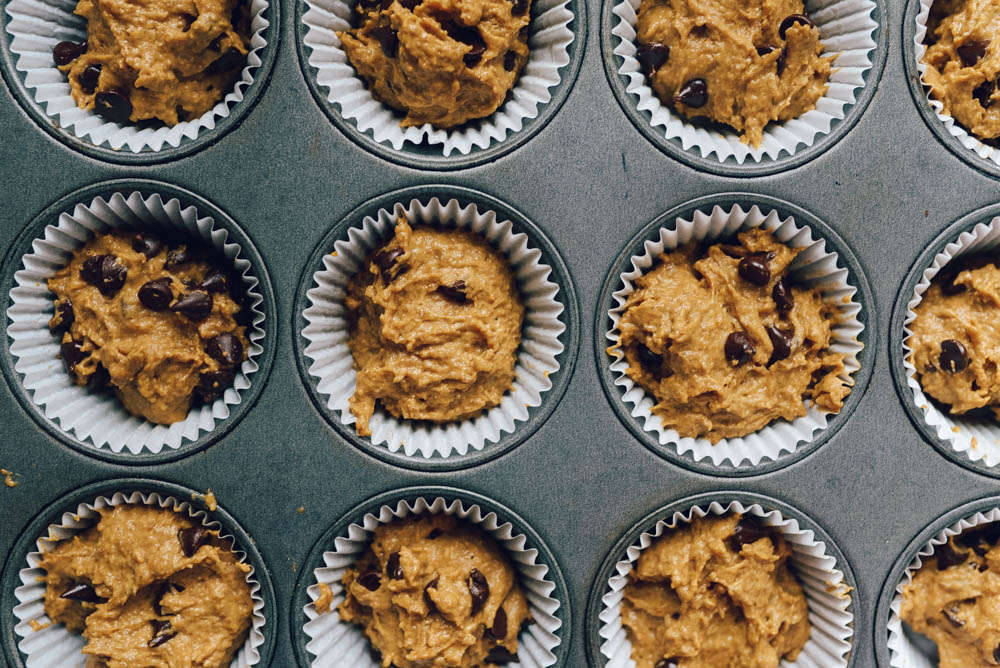 We're on a mission to bring wholesome, organic grains back to the forefront. Our team personally works with grain growers and experts to provide you with ingredients that are simple, raw, organic and fresh. Simply put, we want to deliver the best grains and flours mother nature has to offer right to your doorstep. Period.

Browse our extensive collection of whole grains and freshly milled flours as well as tons of great plant-based recipes for inspiration. Have any questions? Feel free to shoot us an email, we'd be more than happy to help.