At Organic Grains, we strive to get our customers the highest quality products. We do this by having close relationships with farmers and growers, so we can meet organic certification requirements. All our grains are organic and non-GMO. We only source grains that are truly organic. We also have our own in-house process for checking the quality and taste of the grains. We only use farmers that are audited and adhere to the organic farming practices outlined by the USDA.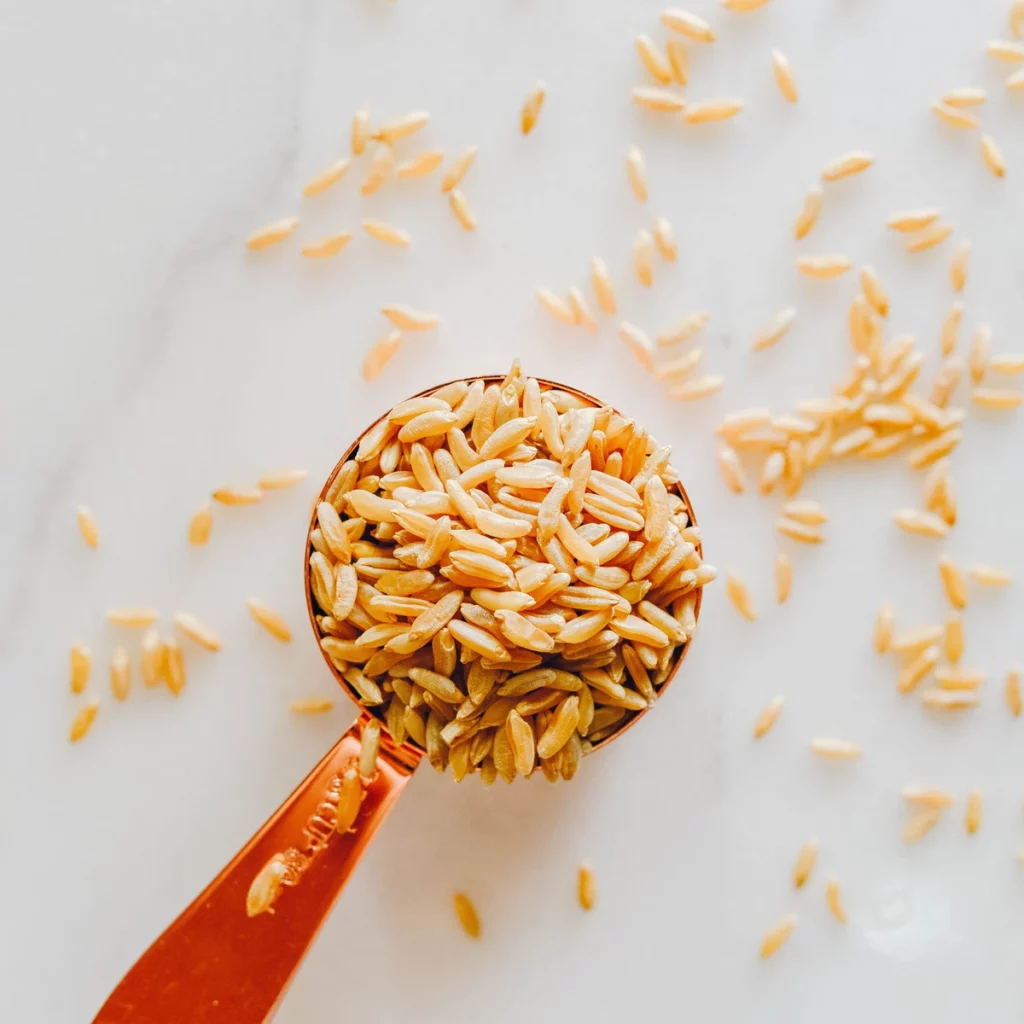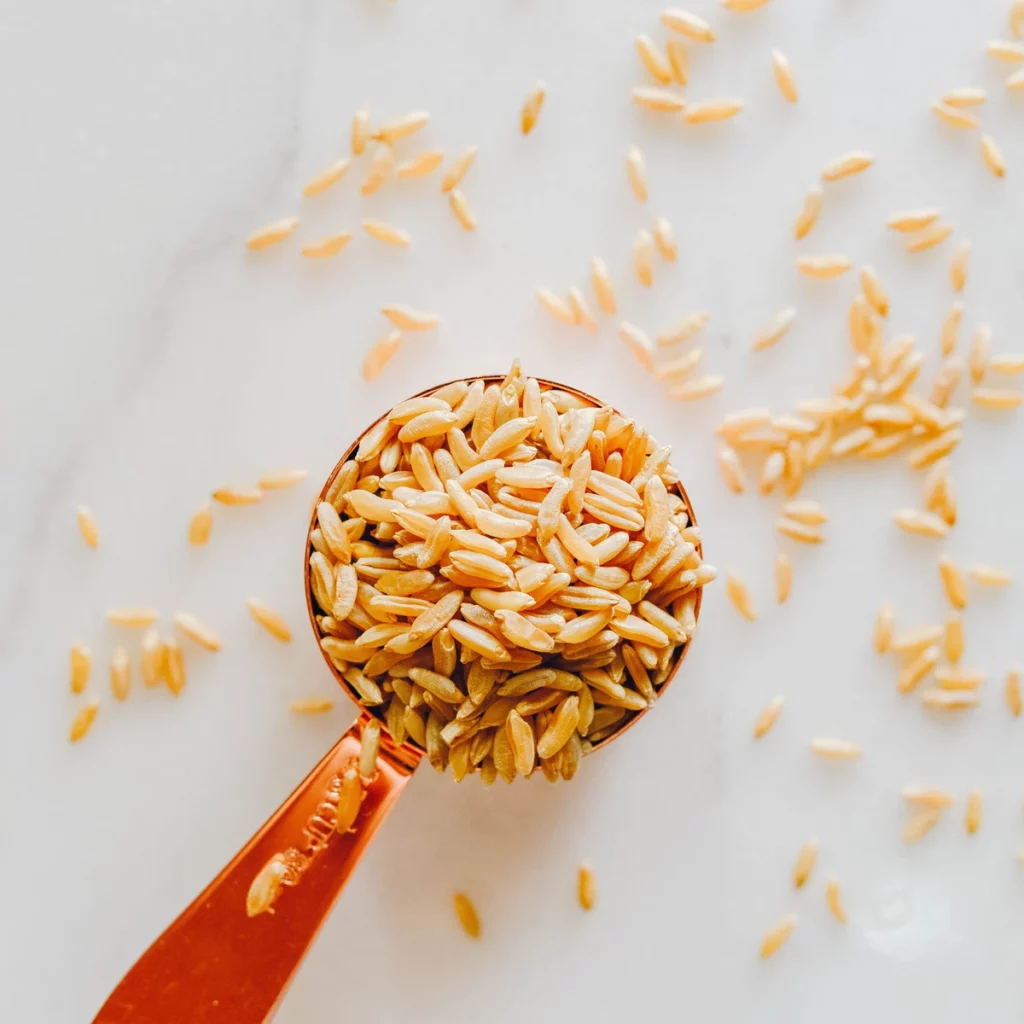 Frequently Asked Questions
Every one of our products is certified organic by the Texas Department of Agriculture, so you can rest assured knowing you're getting the highest-quality organic products grown primarily from the United States and Canada.